Ricky Frausto
Filed Under:
WOD
"Mustache"
For time:
M
uscle-ups, 10 reps
U
p Downs (Burpees), 25 reps
S
ingle Arm Kettle Bell Swings, 25 each arm
T
oes to Bar, 25 reps
A
ir Squats, 50 reps
C
leans, 25 reps
H
ollow Rocks, 1 minute AMRAP
E
very minute do 10 Double Unders
At the top of every minute, you must stop what you are doing and complete 10 double unders, not including the first minute.
If do not have muscle-ups, you will skip them and do 10 ring pull ups and 10 ring dips at the end of the workout instead.
Post time and total hollow rock reps to comments/
Logwod
.
Compare to
101130
.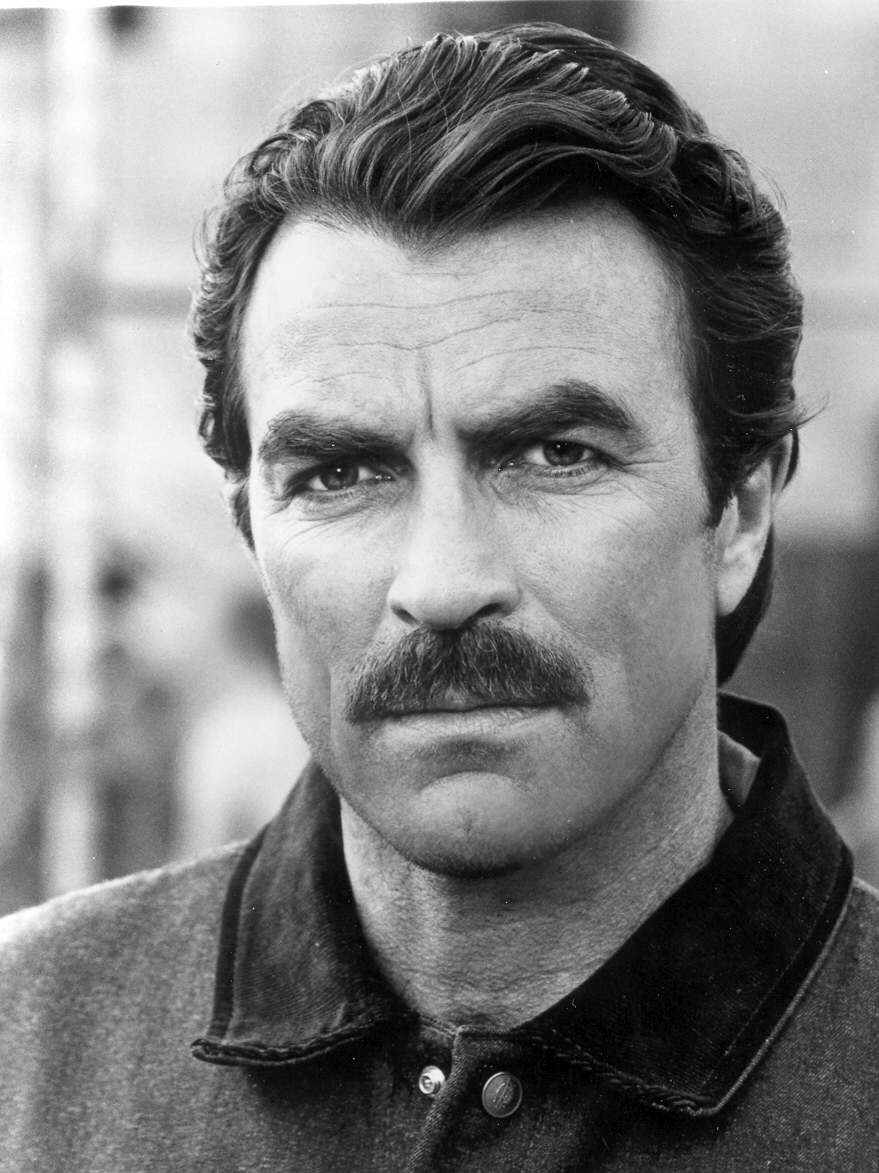 Come pay homage to an O.G. mustache.
___________________________________________
Join us tonight (8pm) at the Homy Inn to celebrate the close of Movember. Everyone is invited and encouraged to make it out. Hope to see you all there.